Switching from 2 sodas a day to infused water saves you 30+ pounds of fat a year.

That's why we created the

fruit infusion bottle.
Source. Cutting out 3 sodas/day can save you 45+ pounds a year.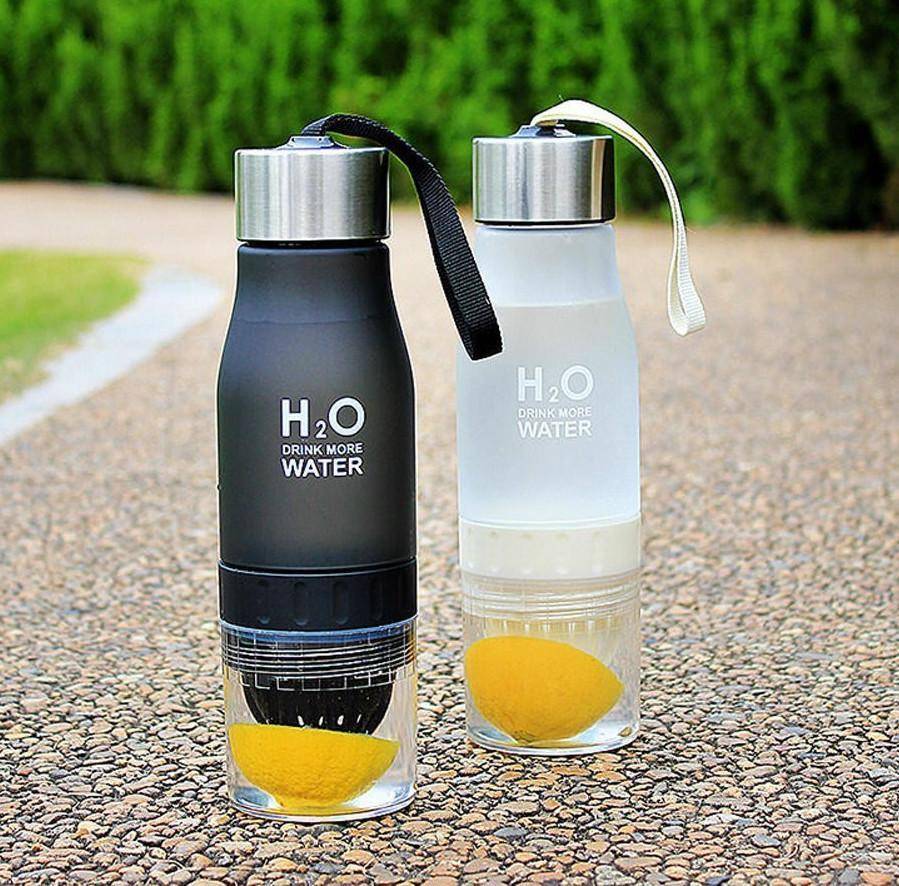 Just add fruit, shake, and you have delicious, calorie-free infused water.

Craft your own delicious, refreshing infused water in seconds


Stop wasting money (and calories) on sugary sodas


Perfect for taking to class, work, or the gym

If you don't absolutely love your infusion bottle for any reason, return it for a full refund, no questions asked.